Just had a sunny boy 6000 stolen, made police report, going to call scrap yards and maybe pawn shops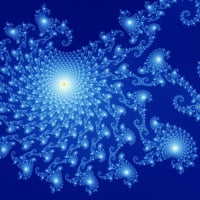 rollandelliott
Solar Expert
Posts: 834
✭✭
Just had a sunny boy 6000 transformer older unit stolen, charlotte, nc 28273, made police report, going to call scrap yards and maybe pawn shops tomorrow. I know it is long gone probably, but any other tips? 
not sure it is worth filing a homeowners insurance claim since I have a $1000 deductable and can get replacement for less than that. 

I was unloading building supplies from my trailer, went to get a dolly to move the 150 lb sunnyboy 6000, got distracted with some side job, came back to the front of house and someone really strong took my 150 lb inverter serial # 2000991703. Wife says they probably thought it was free trash.  
probably some metal scrapper theif, really sucks!