Substitute for Grundfos CU IO-101
DesertDweller
Registered Users
Posts: 16
✭✭
I'm about to connect my Grundfos SQ Flex 11 well pump to my solar system, but I'd like to incorporate a way to switch from my DC solar array to being powered by AC or my backup generator. The Grundfos CU IO-101 does just that but is very pricey!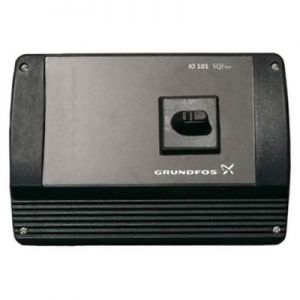 I'm thinking of putting in a DC circuit breaker to shutoff power from panels. But then, how can I easily plug into my AC power source?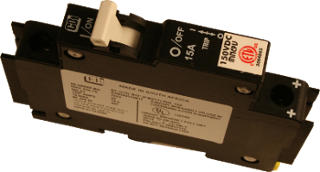 I have everything wired into the CU-200 control box: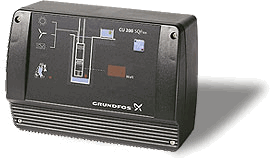 Should I just disconnect wires going to solar and then connect a power cord with pigtail?