Using electric car battery to power off grid homes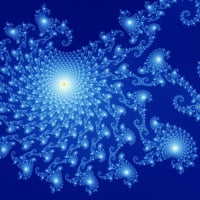 rollandelliott
Solar Expert
Posts: 834
✭✭
https://electrek.co/2018/11/28/nissan-energy-leaf-vehicle-to-home-building/
Remember when the Nissan leaf announced a Gizmo to power your home off the electric car's battery about 8 years ago, but it was only available in Japan? 
Fast forward 2019 and everyone should be picking up electric cars to use for off grid power. 
Except no one is.
When I read the forum it's the same boring battery tech used a decade ago.
What gives? 
Nissan leaf not sexy enough for off grid types?
No easy hardware?
If I wanted to live on a lava field in Hawaii, getting an electric vechicle, some solar panels would be on the must have list.