how does the electricity company know how much solar you have installed.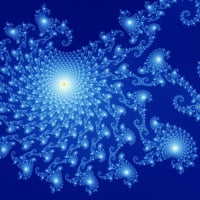 rollandelliott
Solar Expert
Posts: 834
✭✭
So I was quizzing my local electricity company about adding to my solar array and they said that if my array was bigger than 5KW AC than my net metering rate would change. When I tried to ask specifics he said I would go to a time of use rate or a demand rate. I asked him what the new rate would be he said that would depend on what time of day the AC was produced. I said well it's solar so around 9am to 4pm typically. He said he would look at my bill history and see what they could do as if their policies varied depending on individual circumstances. (maybe they do , but it seems unusual) Anyways, how do they know how big my solar is anyways? I'm probably not going to have a lot of excess energy if any. I supposed they could drive out to my home and count the panels and add it all up but I doubt it.

The interconnect agreement doesn't mention any of this. It says net metering applies for anything 20KW or smaller. Anything bigger than 20KW is in a different league.

I'm betting I could add more panels and they would not know. Seems a little odd to have a written interconnect agreement and then be told something different over the phone.