Trimetric 2020 battery charger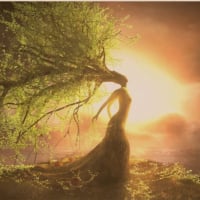 Crystal
Solar Expert
Posts: 119
✭✭✭
Just a quick question...

Is it nessecary to have a breaker/fuse between the Trimetric 2020 battery charger and the battery bank?
If yes, what size?
I was not able to find the info in their online manual and Bogart Engineering has not responded to my email.

Thank you in advance!