EVIL electric tankless hot water heaters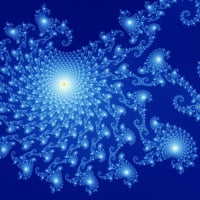 rollandelliott
Solar Expert
Posts: 834
✭✭
I really should install a solar water system, but I really hate plumbing stuff.
I have a small one bedroom house. Natural gas source is 100 feet away, I'd rather avoid making a trench and running a gas pipe out there.
I can get a name brand electric tankless hotwater heater for $300 used on ebay.
I can get used solar hot water panels 4x8 for $150 on craigslist. It has been this way for years. I have no idea why there are always so many available, but there are.

but a drain back system is another $1000. or I could just do a hack system with a freeze protection valve and shut it off in November and start it up in March in South Carolina. that would save me the $1000.

the problem I have with hot water solar is I still need a back up system right? so I might as well get the back up electric tankless right?
I pay about 11 cents a kwh, any reason why I should not get a tankless electric heater and hope to add solar hot water panels latter?
thsi will be a rental property, I don't really want to invest a lot in it. I have just read a LOT of bad reviews on electric hot water tankless systems. House would be on well water 10grain hardness. so I guess I will have to vinegar purge it once a year or more often.