water proofing electric lines for water pump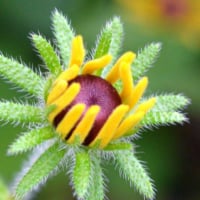 Photowhit
Solar Expert
Posts: 5,811
✭✭✭✭✭
Okay, I haven't even googled it yet...

...but I want to help a friends do a DC water pump in the bottom of a 35 gallon barrel, problem is the leads are only 18" long, I've used marine shrink tubing for boats, but no wiring that would be immersed in water. Does anything really work? It's a sealed pump so I have to extend the leads.

Thanks in advance!
Home system 4000 watt (Evergreen) array standing, with 2 Midnite Classic Lites,  Midnite E-panel, Magnum MS4024, Prosine 1800(now backup) and Exeltech 1100(former backup...lol), 660 ah 24v Forklift battery(now 10 years old). Off grid for 20 years (if I include 8 months on a bicycle).
- Assorted other systems, pieces and to many panels in the closet to not do more projects.