Lowes clearance 12V solar powered Motion Security lights for $40 sku# 115191 work whs OK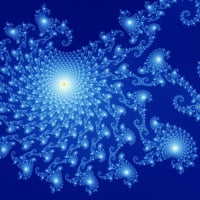 rollandelliott
Solar Expert
Posts: 834
✭✭
http://www.lowes.com/pd_115191-85538-SH-7103-WH_0__?Ntt=115191&UserSearch=115191&productId=3328458&rpp=32#BVRRWidgetID
my local store has these on clearance, your luck may vary. call ahead of time to avoid wasting gas and your time. and have someone check the shelves as inventory is not always accurate.
they run off a 6amphr sla battery
most other cheaper solar security lights use 6v nimh battery packs with maybe 1amphr, so this one has a lot more power.
For $40 it's a decent/good deal.
if the solar panel or motion sensor dies you can always hook them up to a standard 12V low voltage lighting system.
If you read the reviews on the web site you see that many of them died because of water failure. The motion sensor when packaged is turned upside down. I think most people fail to rotate it to the proper orientation and then it fails for that reason. A $3 aluminum pie tin placed on top would also work.
I mounted mine to a 1x1" aluminum pole and stuck it in the ground about 6' up. I have 4 of them placed along my side walk. They look a little funny, but hopefully they work fine. they are not super bright, but a ton brigher than the cheap solar lawn lights they run off a singel 1.5v AA rechargeable battery.