Small System Opinion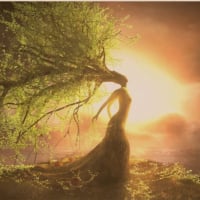 Crystal
Solar Expert
Posts: 121
✭✭✭
I found this for sale locally.
https://www.facebook.com/marketplace/item/895246220872763/
Wondering if it's a good deal. We only need to charge a few batteries to run a few led lights and charge a couple devices.
I know most charge control is optimal but will this be sufficient?
Also if I want to upgrade and get more panels will this sharp be easy to match?
TIA