Hope for the best, plan for the worse...

BB.
Super Moderators, Administrators
Posts: 30,737
admin
Why it is always a good idea to follow code (for construction and fire safety)--Things do go wrong, even for the "big guys":
https://www.sfgate.com/news/article/Walmart-sues-Tesla-over-string-of-solar-panel-14364829.php
"Why were multiple Walmart stores located all over the country suddenly catching fire?" the suit asks. "The answer was obvious and startling: the stores all had Tesla solar panels installed by Tesla on their roofs."
...
Walmart and Tesla had struck a deal for the installation of solar panels at more than 240 stores, according to the lawsuit, and the fires date back to 2012. A more recent string of fires took place beginning in March 2018.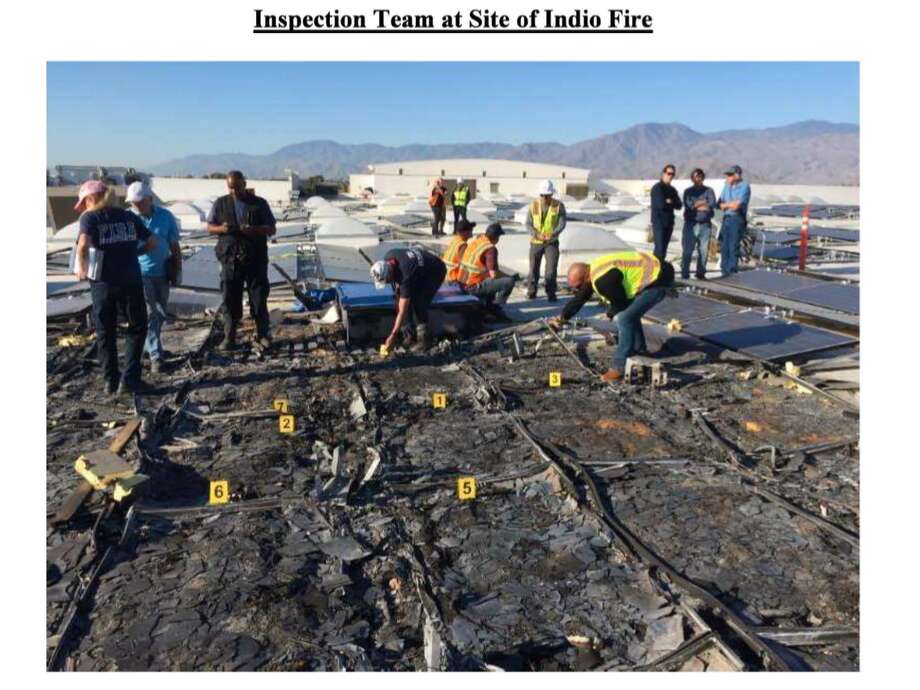 -Bill
Near San Francisco California: 3.5kWatt Grid Tied Solar power system+small backup genset