Solar Generator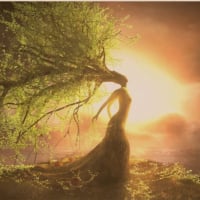 Crystal
Solar Expert
Posts: 115
✭✭✭
I've been throwing the solar generator idea around. I currently live in my camper van...yes in Minnesota and by choice. Thankfully on the really cold nights I've been offered a place to stay. Anyways now spring is on it's way and I would like to have a small solar system to run a few LEDs lights, phone, tablet, and 5 amp dc cooler.
I was wondering if the idea of getting one of those "goal zero" type solar generators, charging it with a panel and then hooking up a car battery charger to it to charge the camper van battery would be an efficient idea.
I'm looking to keep it simple and portable. I like the idea of the lightweight affordable lithium ion batteries the units offer.
Any suggestions are appreciated.
Thank you in advance!