Looking for opinions about these 2 - 5 volt usb solar regulators circuits...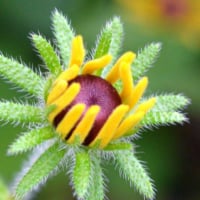 Photowhit
Solar Expert
Posts: 5,658
✭✭✭✭✭
So I've done a basic 5 volt voltage regulator and heat sink for a small usb charger off of a 6 volt nominal panel. it's simple and works flawlessly but I haven't used it much...
I recently saw a couple different voltage regulator circuits on eBay and figured I'd pick them both up and play with them.
Wonder if anyone can point out glaring superiority of one over the other as I have a bunch of solar shingles recently pulled that are 60 watt 6 volt nominal.
Regulator 1
Regulator 2
Both come in small plastic housing, Obviously one has caps and one doesn't...
I was thinking about making some small solar battery bank chargers, and maybe group them with an inexpensive 10,000mAh power bank,
These $10 units appear to be legit;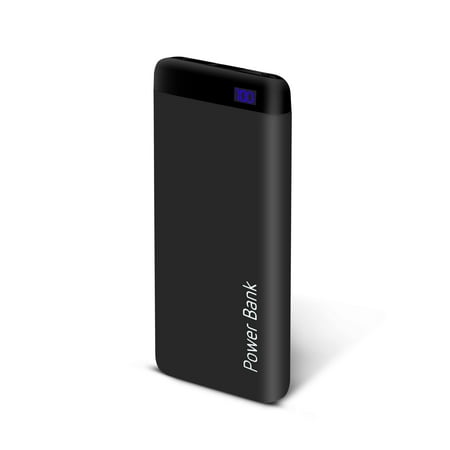 https://www.walmart.com/ip/Auto-Drive-Power-Bank-10000mah/838282049
A usb Fan and light. I think I might convert a couple small 5" O2cool fans, or maybe pop for some better Opolar 8" fans. And a long USB extension power cord, which I might have to make with heavy enough wire so that they can charge a phone inside and run a fan while charging the bank. This begs another question, can These handle having so much available power (7 amps). One of them says 2 amps input, I figured they would take what they needed? 
Also would running 2 of these at the same time off of 1 panel be a problem?
Making a thoughtful gift for my family and friends in Hurricane prone North Florida.
Home system 4000 watt (Evergreen) array standing, with 2 Midnite Classic Lites,  Midnite E-panel, Magnum MS4024, Prosine 1800(now backup) and Exeltech 1100(former backup...lol), 660 ah 24v Forklift battery(now 10 years old). Off grid for 20 years (if I include 8 months on a bicycle).
- Assorted other systems, pieces and to many panels in the closet to not do more projects.