California to require new homes to have solar in 2020...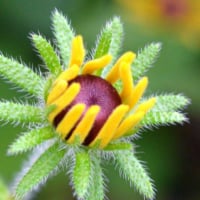 Photowhit
Solar Expert
Posts: 5,989
✭✭✭✭✭
I admit I haven't checked on the rules and methods of this, and I applaud the idea....

...but some houses and locations have such a poor layout for solar this doesn't make any sense to me.

I know when I was looking for a lot in our park for good solar access only 1 in 40 had reasonable solar access with cutting trees on neighboring lots and only about 40 in 1500 were reasonable well setup from the get-go!

I would guess this will have to be over turned or have some measure of setting this aside for those communities that values trees.

Home system 4000 watt (Evergreen) array standing, with 2 Midnite Classic Lites,  Midnite E-panel, Magnum MS4024, Prosine 1800(now backup) and Exeltech 1100(former backup...lol), 660 ah 24v Forklift battery(now 10 years old). Off grid for 20 years (if I include 8 months on a bicycle).
- Assorted other systems, pieces and to many panels in the closet to not do more projects.