3" of rigid insulation on top of converted garage slab beneficial or not? Charlotte, NC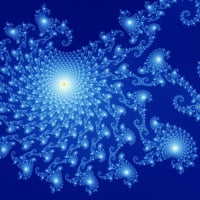 rollandelliott
Solar Expert
Posts: 834
✭✭
I have a rental place in Charlote, NC where the garage was converted to a living area. It has a concrete slab and an uninsulated brick footer about 8" tall around 75% of the perimeter. Above the bricks is a standard 2x4 framed wall wtih fiberglass batts.

in the colder months, Dec,jan,feb, people complain about the floor being cold. I'm sure the uninsulated brick footer is the main issue as it acts as a thermal bridge from inside to out.

What is best way to sovle this? I have a lot of 3" rigid insulation I got for cheap. Should I insulate the entire floor/slab? throw some tile board over it and tile the whole floor?

should I just dig down two feet on the outside and put rigid foam against the outside footer?

or maybe I should put the rigid foam insulation on the inside and sheet rock over it?