Beginning Search for Solar Well Pump System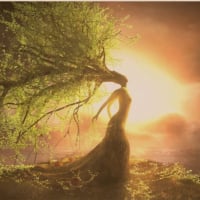 Crystal
Solar Expert
Posts: 127
✭✭✭
We are just starting our research for a solar well pump system that will fit our needs.
Our plan is to pump water from our 165' well located just 50' from our home.
We will fill a cistern inside the house (not sure how many gallons yet). We also will need to fill 3 outdoor tanks equaling 1000gallons for a drip irrigation system for market garden. These tanks are about 250' from the hydrant.
Anyone that has experience with solar pumps, panels, and pump controllers, or even an entire system ready to install, please share what might work in our situation.
Any suggestions are greatly appreciated!