Sensata Dimensions Inverter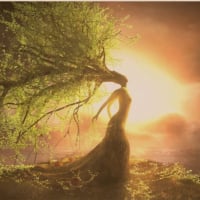 Crystal
Solar Expert
Posts: 128
✭✭✭
I found a 1800watt/12v Sensata Dimensions inverter for $300. From the bit of researching I've done they seems to be high quality and expensive. 
Will it work for a smaller 100 watt solar panel with two rv/marine batteries? Would use it only once in awhile, not continuous. 
Any advice or experience on this inverter is much appreciated.