supercapacitor
fuselowawgthick
Registered Users
Posts: 1
✭
I have searched on this forum about supercapacitors but, it seems the smart people say it's a waste. I beg the differ. Don't tell me they are expensive toy batteries. Don't tell me no. Don't tell me negative information about supercapacitors. I want someone to give me layouts. That's all. 
I have seen some rigs set up with supercapacitors. But they, the people who built the rigs, don't go into great detail of where to put it in the installation of their solar power system. 
I see that they use the supercapacitors for when the amps kick up very high so, it doesn't draw the battery banks power so much and because deep cycle batteries can't handle high fast peak of amperage. It works just like a high watt sound system in a car. One solar rig had a sound system supercapacitor; seemed more on the plug and play side and user friendly. And this will kick on only at high amp draws.
I have also seen some rigs that have supercapacitors that you get from electrical panels; they have to put restors between each supercapacitors. Some put them somewhere before or after the capacitor idk. This system seems to run the supercapacitors consistently.
Can anyone elaborate more and maybe help me with understanding this more on paper? Tell me how to set a supercapacitors in my solar rig?
I would like to put one in my rig. I will be having motors that will have high amp draws on start up and if this supercapacitors method is true to help high start up draws with motors than, this will help my battery bank. I am a visual and paper learner. So if someone can spell it out on paper it will help me out to the fullest.
Here are some visuals on a supercapacitors fast cycle with or without a deep cycle battery bank: 
(1)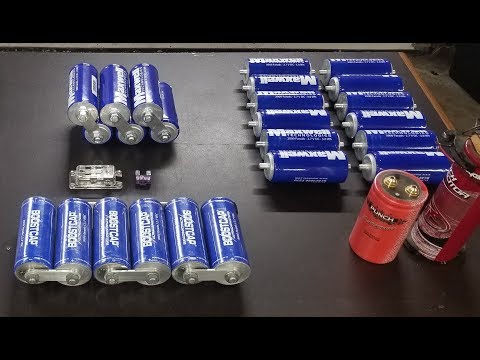 (2)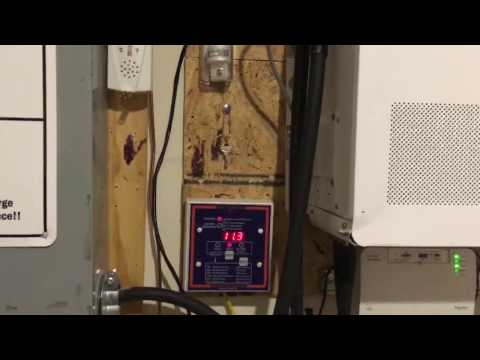 (3)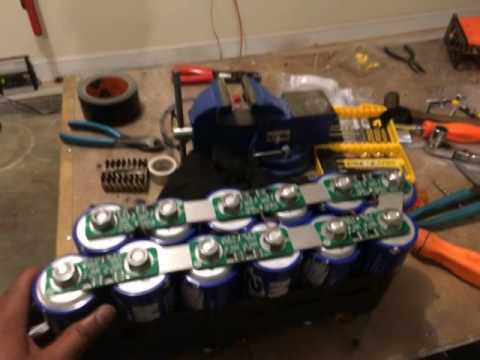 (4)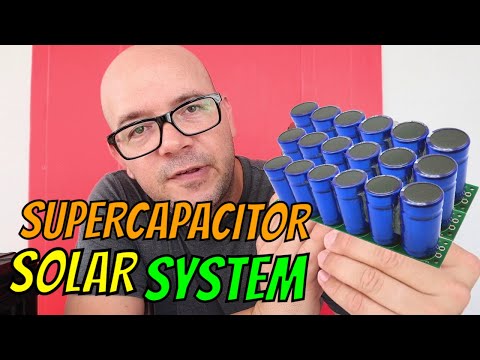 (5)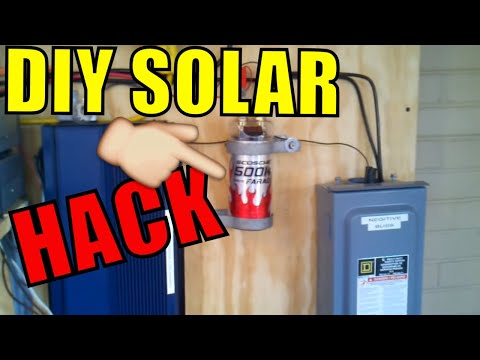 (6)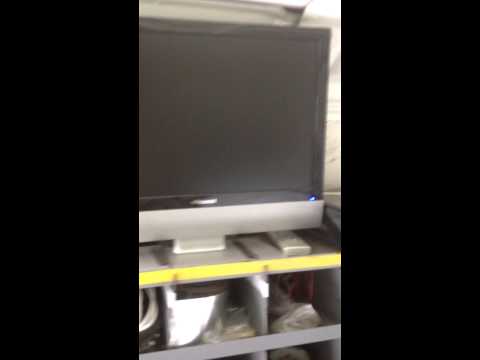 Thanks,
Chris
Tagged: