Wiring diagram review
rw080761
Registered Users
Posts: 2
✭
hello! 
This is my first project dealing with wiring so I was hoping to have people review my work and offer opinions on how to improve it.
*are the fuses sized correctly and in the proper place? 
* is it true you can run the grounding wires to negative side of the fuse block? 
Thank you for your time!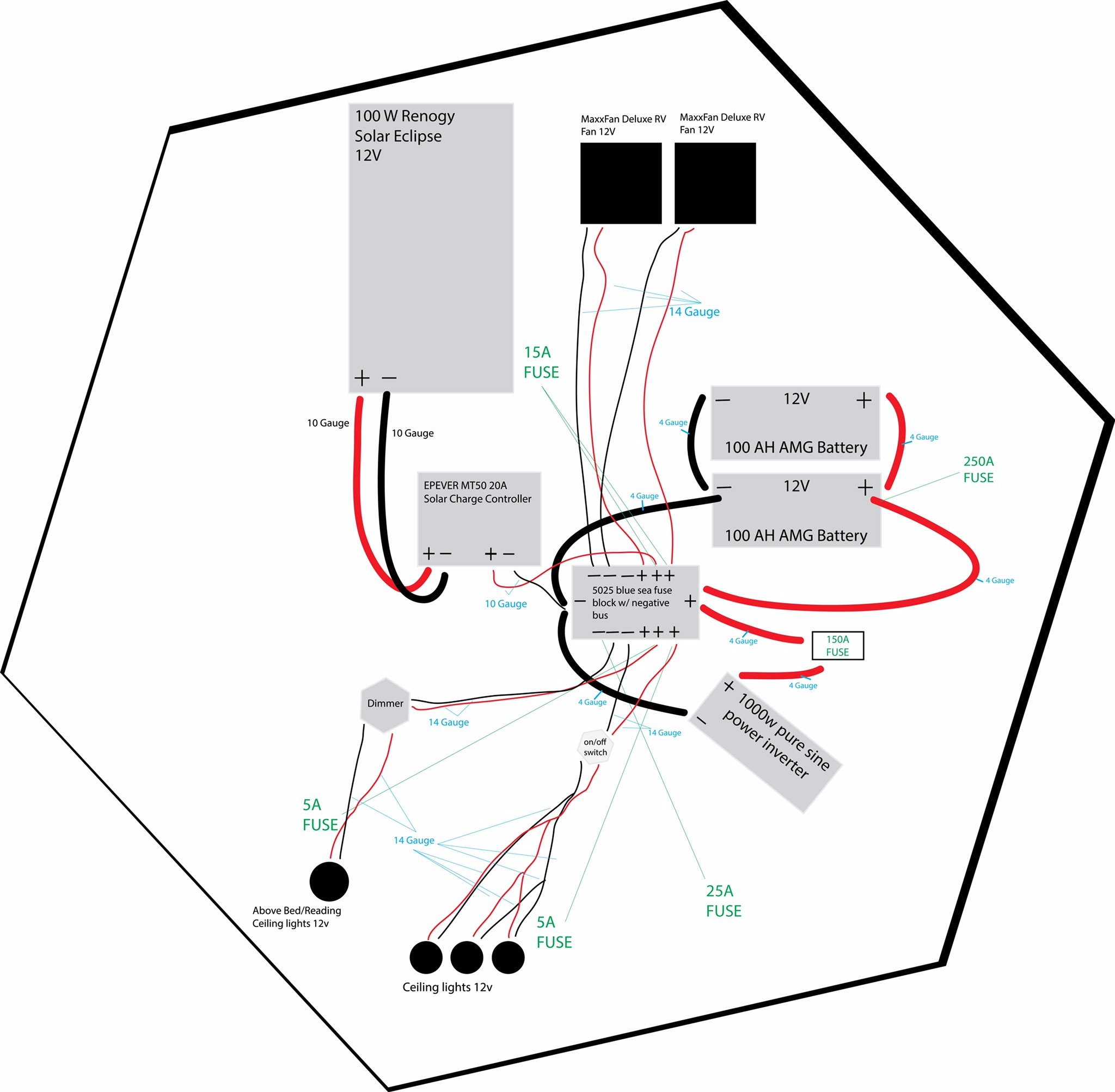 Tagged: