Neat RC Solar Plane video!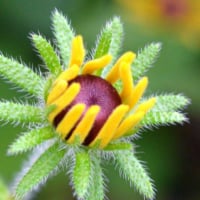 Photowhit
Solar Expert
Posts: 5,989
✭✭✭✭✭
This guy has a great solar plane, but the heads up display/remote view is just awesome!
BTW-He gets bored after about 4 hours...lol.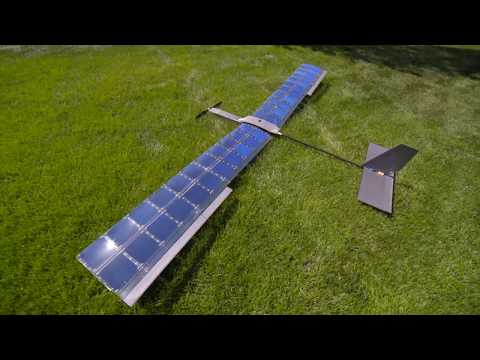 https://www.youtube.com/watch?v=xS2iCj-HSqY&feature=youtu.be
Home system 4000 watt (Evergreen) array standing, with 2 Midnite Classic Lites,  Midnite E-panel, Magnum MS4024, Prosine 1800(now backup) and Exeltech 1100(former backup...lol), 660 ah 24v Forklift battery(now 10 years old). Off grid for 20 years (if I include 8 months on a bicycle).
- Assorted other systems, pieces and to many panels in the closet to not do more projects.