Sharing PV input with two different MPPT inverters
imransb1
Registered Users
Posts: 5
✭✭
HI There,
I have two questions where your kind help and input is required.
I have installed two 5kva MPPT inverters, each with separate battery bank and separate front end load of appliances. The only thing shared between both is PV input which is a 96 volt 6000 Watts array. Please guide if there is any problem with this scenario where PV input is shared.... so far they are working fine but I am a little bit confuse as I am not seeing a full strength input watts that I assume could be cloudy weather now a days. I have tried disconnecting one inverter from PV input but the average input is more or less same. One thing more concerning is my input current has a lot of variation like within seconds it moves from 300 watt to 1200 watts and then come down again etc.
Please see video of input on ...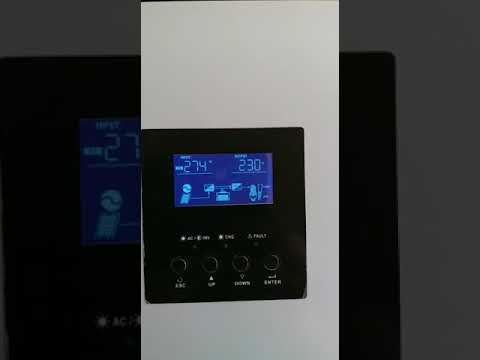 ............and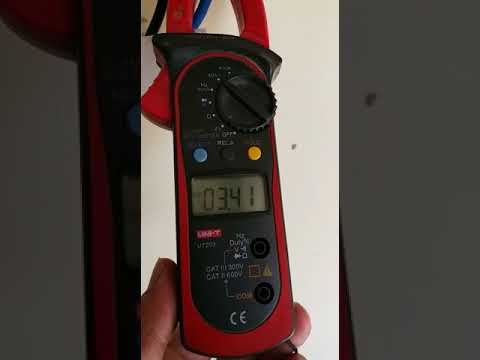 This video was made after disconnecting PV input from one unit.
Thanks in advance