Adding panels, Can I add to the grounding ???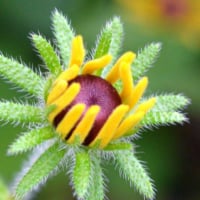 Photowhit
Solar Expert
Posts: 4,769
✭✭✭✭
So I picked up 4 cheap panels that meet the specs of my current panels. Will add the to the top of my array where I have left the supports extended.

I was wondering if I can use the clamp bolts to add the grounding wire to the existing wire? I have a bunch I have salvaged off telephone pole grounds, I guess this is cool, I think I've always seen them use 2 on each combining with some space in between.

While I'm up there any suggestions about checking the continuity of the other grounding wires to the frame work of the existing panels?
Home system 4000 watt (Evergreen) array standing, with 2 Midnite Classic Lites, Midnite E-panel, Prosine 1800 and Exeltech 1100, 660 ah 24v ForkLift battery. Off grid for
@16
of last 17 years. Assorted other systems, and to many panels in the closet to not do more...lol