Solar farms decrease property values?!? What do you think?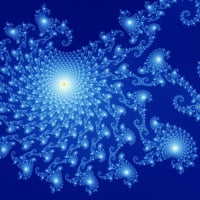 rollandelliott
Solar Expert
Posts: 834
✭✭
http://www.charlotteobserver.com/2013/12/04/4519470/residents-decry-plans-for-solar.html#.UqtE7uJnDyU
Well this is in my neck of the woods. I really can't believe people down here. There are so many HOA mentalities. It's ridiculous.
I live on 2.5 acres and have 28 solar panels on my front yard. I get comments ranging from:
Are you off grid? to
How are you going to sell your home?
There is a nuclear plant a mile from my home.
I'd rather have 36 acres of solar panels.
so if I solar farm was being built across from your home what would you say? do?