Good Time to Buy PVs?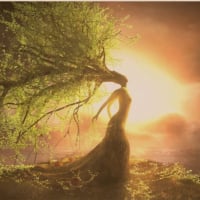 Crystal
Solar Expert
Posts: 128
✭✭✭
I've been reading about many solar panel companies may go out of business in the near future. I suppose if I bought pvs from a company that goes out of business the warranty would be null/void. However, many price/watt are at a all time low.
I am curious, if this is the best time to buy pvs?
What company(s), do you think, are going to stick around?
Any opinions will be helpful.