who services GE Brillance GT inverters?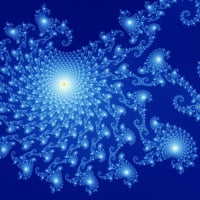 rollandelliott
Solar Expert
Posts: 834
✭✭
I have a couple in need of repair. They look like rebadged Xantrex inverters. and Xantrex I think was bought out by Schneider?????

Anyone know who I would call for repair support?

edited to add XANTREX SERVICES THEM AS THEY ARE THE OEM.
HOWEVER MOST OF THESE INVERTERS ONLY HAD A 5 YEAR WARRANTY AND XANTREX'S NEW POLICY IS NOT TO REPAIR THESE UNITS. SO IF YOU HAVE A SIMPLE FUSE BLOWN AND CAN'T FIGGURE IT OUT THEY WILL TELL you to scrap the whole thing over a $10 fuse. Totally UN-green for a company to not service their products as soon as the warranty ends.

Their new inverters have a 10 year warranty, however with this kind of support, I doubt I will ever buy from them again.