What is the fastest way to add MC4 connectors to final return lines on GT solar array?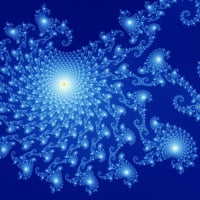 rollandelliott
Solar Expert
Posts: 834
✭✭
If you have a grid tie solar array what is the fastest way to add mc4 connectors to the final return strings back to the PC combiner/fuse box?

right now I am crimping them on and then adding a touch of solder just the like the factory MC4 connectors are made.

with 6 strings on an 11KW system that means six connections and a few extentions, takes a couple of hours. Is there a faster way to do this?