where to buy parts for outdoor misting systems?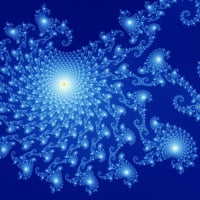 rollandelliott
Solar Expert
Posts: 834
✭✭
Does anyone know where to get parts like mister heads and such for cheap? When I google misting systems all I can find are these expensive kits. Want to set one up for my out door patio.

Has anyone used a booster pump to get really high pressure and finer mist? Is the extra cost of $200 to $300 worth it? Hoping to prevent too much of a wet mess around my patio.

thanks!