If you were building a city from scratch, would solar be more economical than the grid?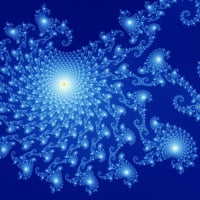 rollandelliott
Solar Expert
Posts: 834
✭✭
Maybe this has been discussed before, if so please let me know.
I'm just curious, if you just inherited an island nation with no electrical system. As a benovolent dictator what would be most economical and practical to power your new country and give power to all your people.
It seems very very expensive to build some huge nuclear power reactor or even a coal burning plant and run wires everywhere. Seems like solar would be the way to go. Have their been any studies on this?
this artical about 3rd world country Bangladesh peaked my curiosity about this
http://forum.solar-electric.com/showthread.php?16640-Bangladesh-Hits-1-Million-Solar-Systems-Milestone&p=125036#post125036
Assume that as dictator you have no aspiring goal to make nuclear weapons. :-)