adding insulation to external refrigerator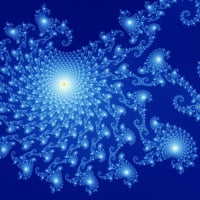 rollandelliott
Solar Expert
Posts: 834
✭✭
Saw this posted on another forum
Attachment not found.
user states 17% energy usage drop.
I think I will give it a try. I've got some extra formica hanging around to even make it look pretty.
Wonder if there is any cost effective way to reduce the heat from the compressor. I was thinking of making a small dryer type vent exhaust to my adjacent laundry room and just keep the door closed to prevent heat from coming back into the air conditioned areas.