where to buy DC wire?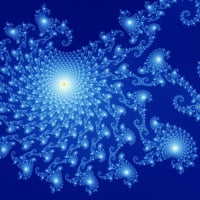 rollandelliott
Solar Expert
Posts: 834
✭✭
This is a total newbie question. I bought some panels, but the supplier forgot to ship the wire.

I know I can't use romex, does Lowes/H.Depot sell DC wire? if not recommendations?

I need about 125 feet x 2 strings of panels = 250 feet of 14 AWG UF or THW wire
and ten feet of 10 AWG cable

Thanks!