Where to buy Solar panels & inverter from?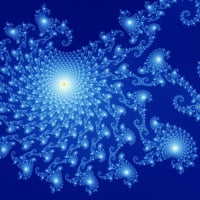 rollandelliott
Solar Expert
Posts: 834
✭✭
I've seen sunelec.com mentioned frequently as a good supplier with good prices. Any other recommendations?

I'm looking to buy traditional Solar panels (NOT thin film) from a reliable manufacturer that I think will be around in 25 years, that also has a USA office incase I need warranty coverage. BP, Sharp, Kyrocera, Mitsibushi, Dow, etc.

I've looked at panels from Canadian solar, and they have good reviews, but their warranty is pathetic. Panels need to be shipped to China?!? that makes it totally uneconomical to file a warratny claim.

I live near Charlotte, NC if that makes a difference. this would be for a grid tied system.