Lightening Strike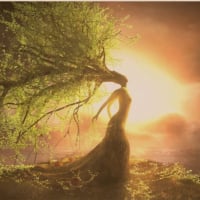 Crystal
Solar Expert
Posts: 128
✭✭✭
We had a lightening storm last night and a couple strikes were incredibly close to us.

We had turned the power switch off for inverter, but this morning it will run a small fan for a minute or so and then start clicking.
Also the generator starts, but revs way up and none of the normal lights turn on.

The Solar panels are still collecting sun and the charge control still seem to be working fine.

Do you think the lightening fried the inverter and gunny?

Thanks!