"It never rains in southern California"
softdown
Solar Expert
Posts: 3,494
✭✭✭✭
Lack of water for the southern California farming community has been an inestimable problem for years now. Yet there is plenty of water in northern California. Yet simply taking the water is essentially little more than theft. 
Viable solutions? Seems to me they should be able to hammer out an agreement on price. Oh wait, we are working with California liberals. Oh well. 
Realistic solutions?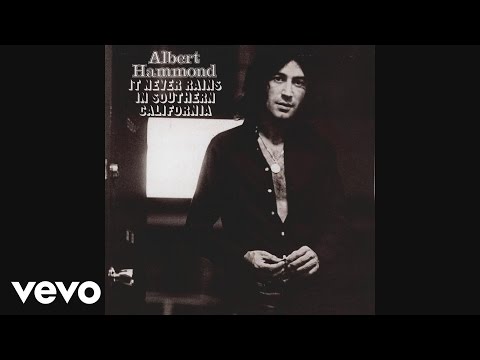 First Bank:16 180 watt Grape Solar with  FM80 controller and 3648 Inverter....Fullriver 8D AGM solar batteries. Second Bank/MacGyver Special: 10 165(?) watt BP Solar with Renogy MPPT 40A controller/ and Xantrex C-35 PWM controller/ and Morningstar PWM controller...Cotek 24V PSW inverter....forklift and diesel locomotive batteries