Texas declares energy Emergency!!! Low breezes contribute as 20+% of energy generation is now wind..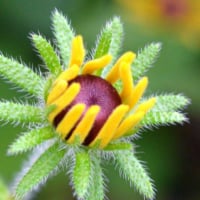 Photowhit
Solar Expert
Posts: 5,655
✭✭✭✭✭
Sorry, just a bunch of  links   if anyone's interested;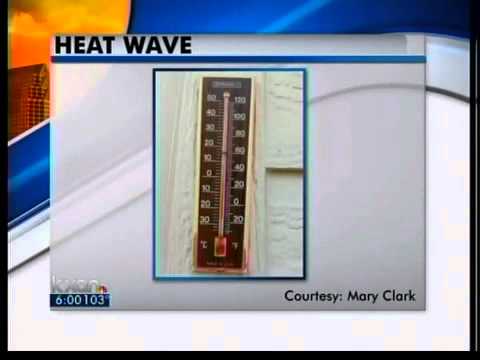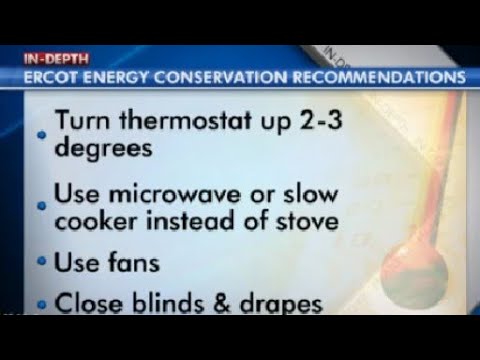 https://www.msn.com/en-us/money/markets/power-blows-past-dollar9000-cap-in-texas-as-heat-triggers-emergency/ar-AAFL62t
Home system 4000 watt (Evergreen) array standing, with 2 Midnite Classic Lites,  Midnite E-panel, Magnum MS4024, Prosine 1800(now backup) and Exeltech 1100(former backup...lol), 660 ah 24v Forklift battery(now 10 years old). Off grid for 20 years (if I include 8 months on a bicycle).
- Assorted other systems, pieces and to many panels in the closet to not do more projects.