Small Camper Van Solar Setup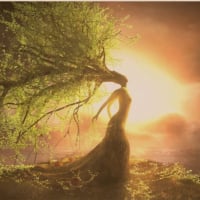 Crystal
Solar Expert
Posts: 111
✭✭✭
Hi,
I am looking for help designing a simple 12volt all DC solar powered system for my camper van.
Hoping to keep the budget under $200.

I am living full time on the road and always boondocking.

I require very little power...I live simply.

Just want to run a propane heater blower fan, dc cooler, and maybe a couple led lights.
All these will not be running at same time all the time.

This is what I figure I'll need...
1 - 50 watt panel
1 - 12volt rv/marine battery
Charge contoller

Now will a PMW be sufficient or will a MPPT really be neccessary?

What brand solar panel and charge control do you recommend?

Thank you for the information in advance.