Odd things I do on solar...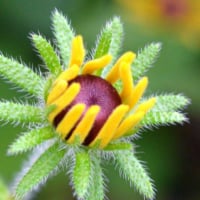 Photowhit
Solar Expert
Posts: 5,367
✭✭✭✭✭
Well the storm is moving in, and I have a pizza in the oven...
It might also be hot and muggy with little sun the afternoon, so I go and check the weather satellite! I'd rather not cook on battery if I'll run the air conditioner off battery into the evening...
I'm about 10 miles east of Fulton, Go pizza go!
Home system 4000 watt (Evergreen) array standing, with 2 Midnite Classic Lites,  Midnite E-panel, Prosine 1800 and Exeltech 1100, 660 ah 24v ForkLift battery. Off grid for
@16
of last 17 years. Assorted other systems, and to many panels in the closet to not do more...lol