What about Wind Turbine with Blade Guards to protect birds?
burraak
Banned
Posts: 5
✭
I was wondering why noone ever installed some kind of blade guards to protect poor birds? is this because of any amount of wind blockage? or high cost? whatever it is but small compromises are better to save birds life .........
I searched the web there are designs in discussion for so called "Birds friendly wind turbine" but what about already installed turbines???
Therefore my confusion/question is why can't we install such blade guards on domestic or industrial turbines?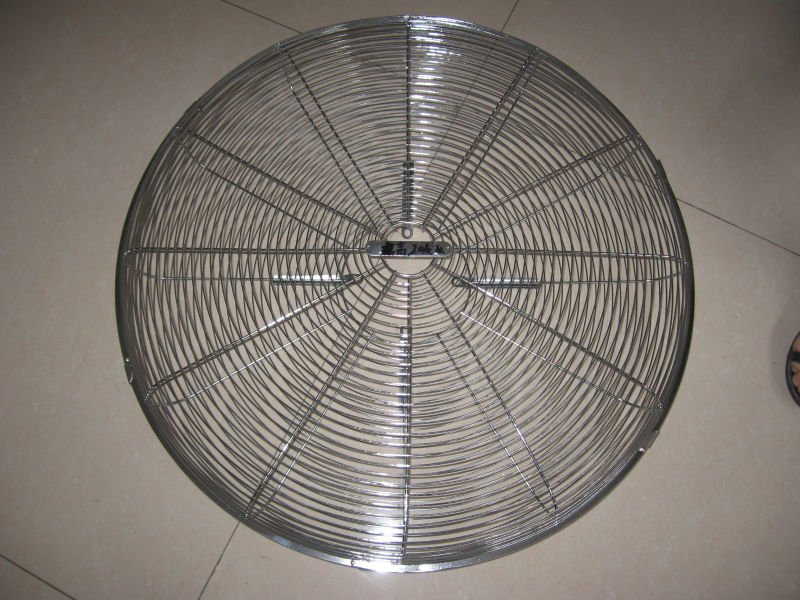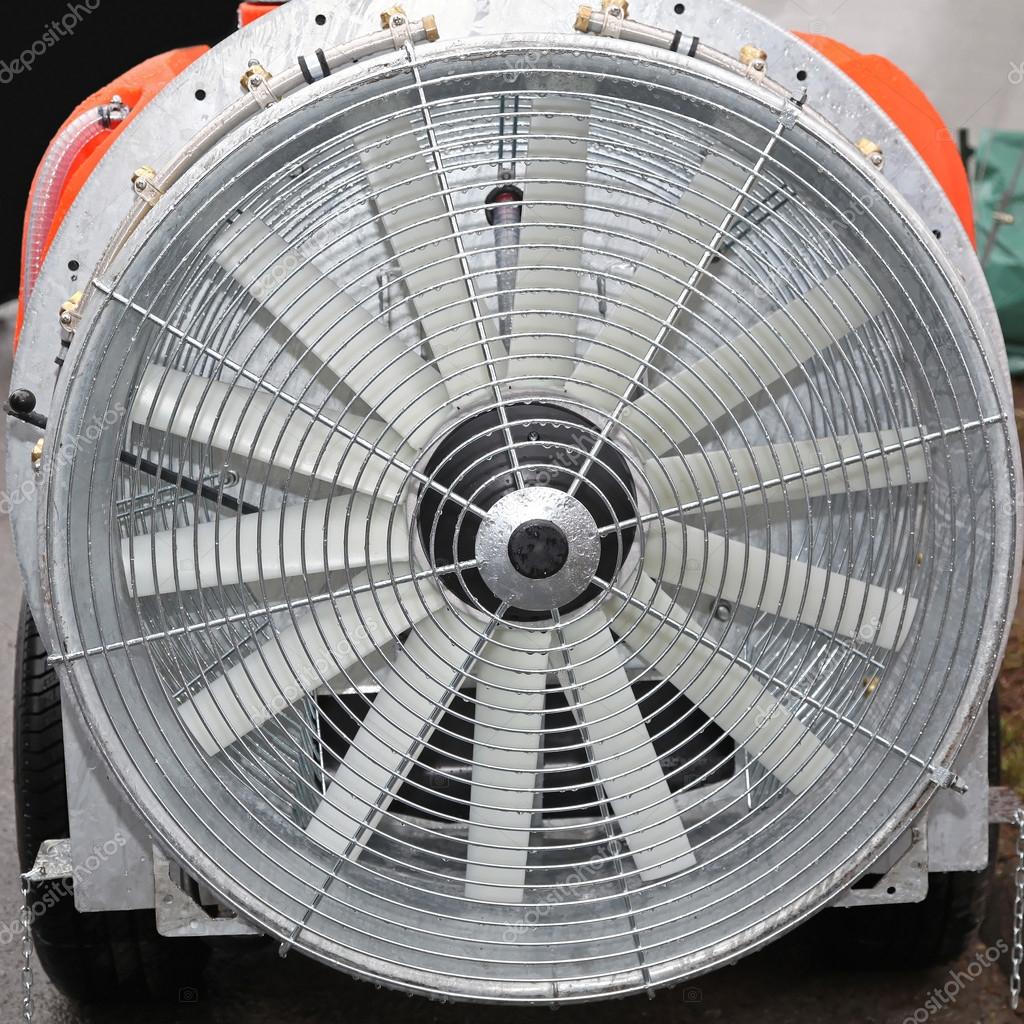 This discussion has been closed.