can i use grounding method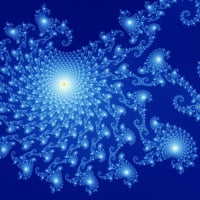 rollandelliott
Solar Expert
Posts: 834
✭✭
http://www.fsec.ucf.edu/en/education/cont_ed/pv/handbook/Inspector_NEC.pdf
I looked over this document, but just want to find out the best way to ground this particular system.
I have attatched 3 options..
Attachment not found.
Attachment not found.
Attachment not found.
the basic scenario is this. There is a big ground mout system outside. the Home's main breaker panel is also outside on WEST side of home, HOwever all the breakers are located in a sub panel in the garage which is on opposite side East of home in garage.
NEC code I believ says that the DC grounding rod and the AC grounding rod need to be connected with 6 AWG bare copper wire.
I prefer option #1 because I only have to dig one trench. I can bury the DC ground wire in the trench and run conduit which carries the high voltage DC lines to the inverters in the garage. However the EAST side of home does NOT have a grounding rod. Is it OK to add a grounding rod and main bonding jumper to the subpanel? This subpanel does not have a main breaker, it just has lugs. I've never seen that done before, but why not?
Option #2 is the "standard way" Put the inverters outside and have them exposed to the elements. I'd like to avoid that. It's the same amount of work, one 100' long trench.
Option #3 is the least favorable. It requires two trenches West side trench has grounding wire, and East side trench would have conduit with high voltage wires.