Should a Grid Tie Inverter be Under or Over sized for the PV Array it supports?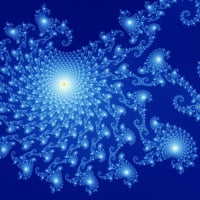 rollandelliott
Solar Expert
Posts: 834
✭✭
I was messing around with the Sunny Boy string sizing software and read the help section saying most grid tie inverters are undersized in Europe? Why is this? Is it because panels are typically LESS effcient than their STC specifications indicate. Thus in the real world the extra panels make up for the power lost due to temperature and other derating factors?

By undersized I mean they might have a 5KW inverter hooked up to 5.5KW worth of panels.

Obviously you want the gridtie inverter to match pretty closely to the panels you use. 5kw GTI and 5KW worth of panels, but that is pretty much impossible to do in most cases, you're always going to be a little off.

But is it better to have the GT inverter slightly oversized or slightly undersized?

Since solar panels are often more expensive I had always thought it was better to over size the inverter. So a 5KW GTI might service a 4.9KW array of solar panels.

Thanks!