frameless solar panel racking system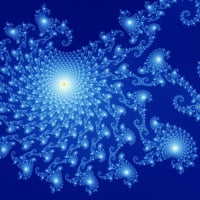 rollandelliott
Solar Expert
Posts: 834
✭✭
Does anyone know of a frameless racking system?
www.lumossolar.com
is one that uses HOLES in the panel to connect it to the frame.
I saw one on you tube that was a ground mount system that used rubber bumpers over the metal grid and then clamping methods to hold the panels of glass in place. of course I lost that link.
I found the link
http://www.youtube.com/watch?v=IpcYxDAP8Y4
See 2:15, has anyone used this type of system? If so do those clips every come loose?