How much concrete footer do I need for a given wind load?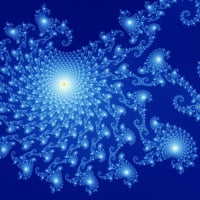 rollandelliott
Solar Expert
Posts: 834
✭✭
This structure will hopefully be installed in the fall. the biggest wind load would be on the south North side which is about 65' long and 10.5' tall. made of treated plywood probably 5/8" thickness.
Will be in Orlando Florida, must be designed for 3 second wind load of 110mph winds.
how much concrete do I need to pour? Maybe I just have to ask my local building codes people?
Here is a photo.