making a waterproof roof out of solar panels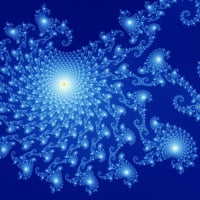 rollandelliott
Solar Expert
Posts: 834
✭✭
Hello I'll hopefully be installing 50 panels each 215watts latter this fall for a family member.
they'd like the whole system to be ground mounted but 6 to 8 feet off the ground so the area under neat can be used as a storage shed.
total area will be around 10 feet x 70 feet.
Systems like unirac use hold down hardware that spaces the panels too far apart letting water leak between them. I'm going to space the panels no further than 1/4" apart and use silicone to seal the the crack.
anyone try this? any tips for doing it right the first time? I imagine trying to fix a leak after the fact will be a lot harder than getting it done right the first time. as it will be very hard to reach between the two rows even with a ladder.
pic of unirac clips