Solar grid tie installations expected to fall due to shrinking Fed Tax Credti next year/ 2020?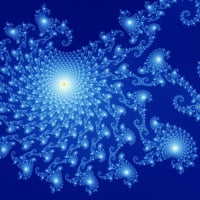 rollandelliott
Solar Expert
Posts: 834
✭✭
so panel prices are at historic lowes and the 30% tax credit only lasts until the end of this year. in 2020 it will go down to about 25%. 
Are solar installers getting a tidal wave of interest now that only 5 months are left before the tax credit is reduced?
 Or is this year, just business as usual. 
I remember several years ago Evergreen's bankrupcency sale of 75 cent solar panels and there was so much hoopla over it on this board. Now one can get solar panels for half that price and no one seems to think it's much of a deal. 
Inverters now cost less as well. 
Sure racking and other BOM stuff to round out an install still costs about the same, but overall I think now is historically the best time to get a solar system. I find it hard to believe thigns can get much cheaper.  Of course people were saying that when panels were $1.50 a watt too, lol.