Using Unistrut racking railing on a 10KW Grid Tie system like www.mysolarpod.com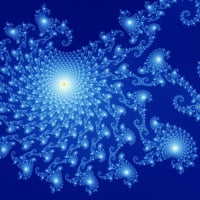 rollandelliott
Solar Expert
Posts: 834
✭✭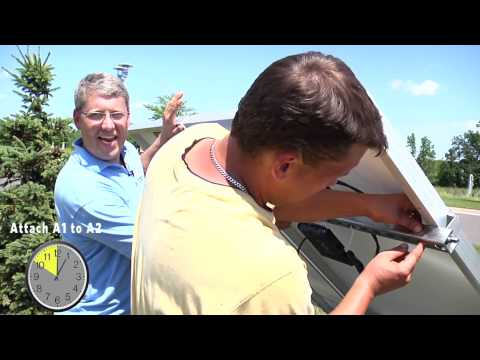 Unistrut is available at many big hardware stores and also electrical wholesale places for $20 to $30 a 10' length. 
Unirac and other proprietary solar racking systems have rails that cost about the same, HOWEVER, SHIPING IS $300 TO $400 FREIGHT TO MOST east coast locations.
www.mysolarpod.com is a commercially made system made out of Unistrut. They also sell a counter/torque system for standard residential homes with no holes needed.
It appears that the ONLY proprietary parts are the end clamps and mid clamps to hold the solar panels onto the Unistrut as the crown brace if installing on a standard gable roof. 
I know many off grid panels use Unistrut as the racking support. However I have never heard of any grid tie applications. You dont' have to be an engineer to see that Unistrut is perfectly capable of holding a solar panel in place safetly. do city permit offices frown upon it for some reason? Maybe www.mysolarpod.com is the only company who has spent money on a professional engineer to stamp their plans?