Engineered stamped pergola system for 10-12Kw DC grid tie Charlotte, NC. 5 years since last post! :)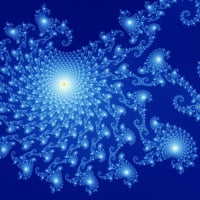 rollandelliott
Solar Expert
Posts: 834
✭✭
I used to visit this site almost daily, my first post since being away for about 5 years. 
The stars have aligned for getting a 10-12KW grid tie system installed in my NC home. Duke Energy is offering up to $6000 rebate for residential installs. Federal Tax Credit can be applied, and my HOA actually approved a pergola for my backyard (probably because no one can see it anyways).

I can't put the solar panels on my homes roof facing about 220 degrees from 0 degree north, so I have to build a pergola about 11' tall in my back yard, if the panels were on ground they would get too much shade.  I looked at PV watts and flat roof solar racking solutions from unirac R-5. with a 5 degree tilt to each panel and minimum panel spacing. Pergola will be huge about 20x36 feet for the roof. Assuming a couple of feet of overhang the posts will probably be 16' apart.   I need to pull a building permit and can make the pergola out of PTwood, steel or aluminum. Leaning towards steel because its cheaper. PT wood longer than 16' is pretty expensive anyways. 

I'm guessing the city permit will want stamped engineering drawings for such a big pergola. Anyone know of a company that has drawings for a project already so I do not have to reinvent the wheel?

Thanks!