Regarding Charging (SOLAR PV) while LOADING 48V... does it affect SOD AND DOD?
Chan
Registered Users
Posts: 45
✭✭
What I do understand regading the battery life is that you should always only consume 30% (dod) of the charge to maintain a good battery life, But i also understand that to keep a battery life longer is to prevent too much (SOD) ...
Assuming I have a 3000W INVERTER, and during the day early morning I am getting about 1500W from the PV, while having a load of 1000W, will this affect my SOD?
DO PV actually generate the load from the PV to INVERTER for the LOAD or does it goes to PV to inverter to BATTERY then load?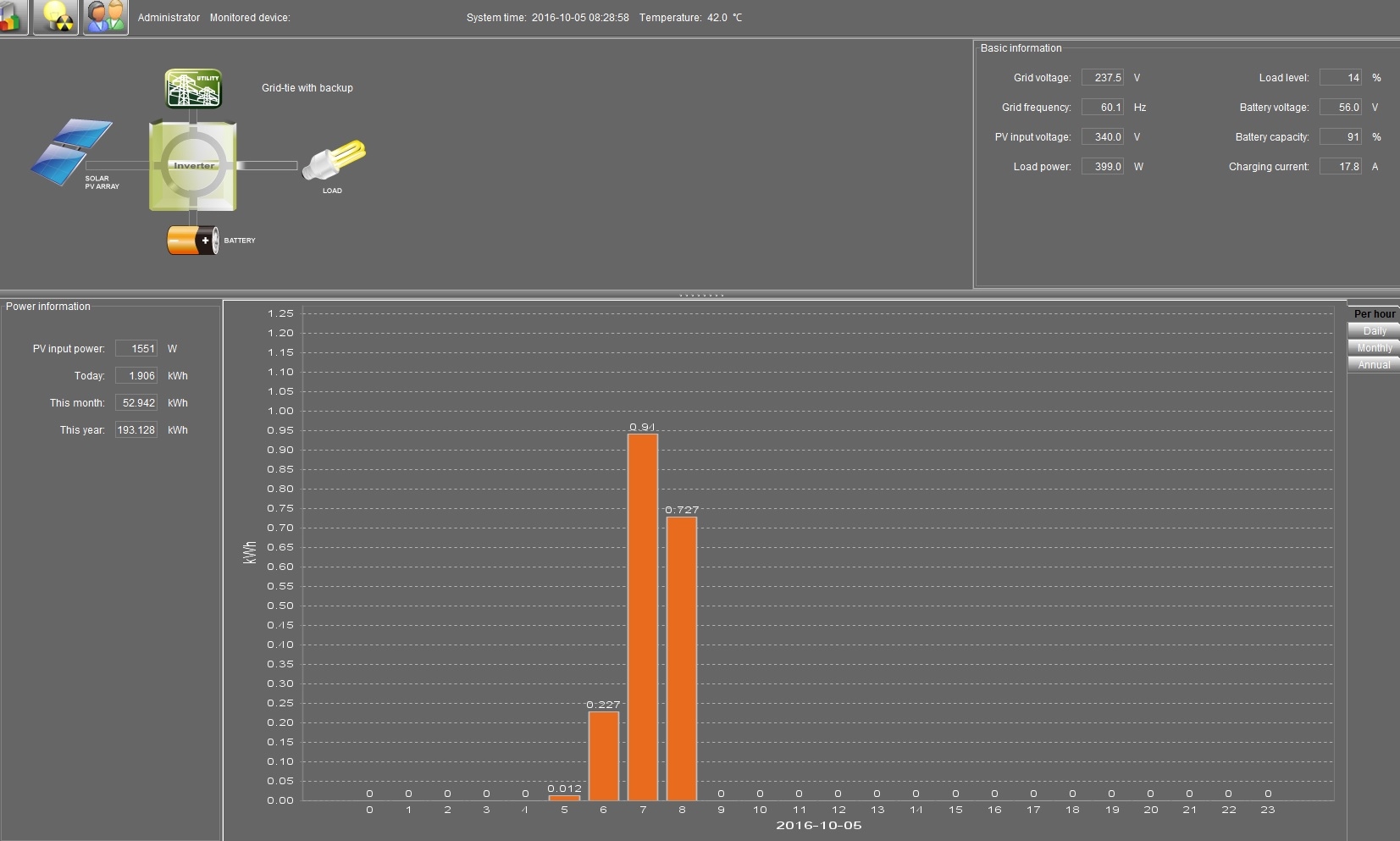 MY Current setup is a HYBRID - GRID-TIE WITH BACKUP.
Tagged: