Inverter companies expect you to troubleshoot unit before sending it in for repair.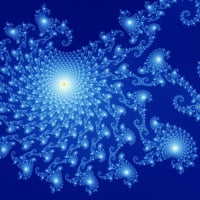 rollandelliott
Solar Expert
Posts: 834
✭✭
So I've had some experience getting inverters repaired. Here is my real life experience.
SMA has 3 rates,
1. $700
2. $1400
3. Scrap metal, not economical to fix.

Solectria has told me they will not pay for return shipping even if their warranty papers say they will. They also want to charge me a $100 diagnostic fee. Mostly because I did not want to rehook up the inverter to tell them the error code. Now if there is nothing wrong with the inverter I'd be glad to pay said fee. But it is arrogant of them to say I should pay this fee regarless of whether they find a problem or not.

Xantrex also wanted me to trouble shoot the unit for them. They no longer service GT series solar inverters even thought it is only 6 years after the product was made (warranty was for 5 years on GT inverters).

Bottom line some warranties may not be worth much.