SUNTECH RAYTHEON commercial panels: can they be mounted on residential homes?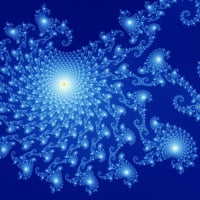 rollandelliott
Solar Expert
Posts: 834
✭✭
check out this video around 1minute mark
http://www.youtube.com/watch?v=H4auUp0oLsE
anyone ever mount these panels on a residential home? are there two junction boxes on the back?
I'm assuming you would just put those two in series and then connected them to the next panel in series as well? I couldn't find it on SMA's sunny 2.21 software. I'm in the middle of downloading version 3.0 which is supposed to have updated panels/inverters.
It's a unique panel and selling for less than 60 cents/watt.