Anyone know what SMA Sunny boy Charges for routine maintenance on inverter?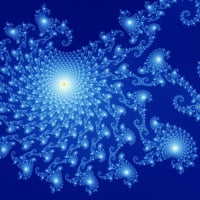 rollandelliott
Solar Expert
Posts: 834
✭✭
I have several sunny boy 5000 units that have been sitting in a ware house.
I am not the original owner, I bought them second hand. They were pulled from exsisting installations for insurance reasons and were replaced with different units.

I am not sure what is wrong with them. they could have fire/flood/electrical damage as I have not seen them, they could also be perfectly fine. Company selling them is a solar installer, and said they could not use them because they were taken from homes with insurance claims.

Rather than pay expensive shipping to me and then have to pay to have them shiped to SMA for possible repair I think it would be smarter to ship them directly to SMA.

Even if they cost C$500 to $1000 to get fixed each it would be worth it since I got them for cheap.

Anyone have any experience getting an inverter fixed? what parts tend to fail first? From my limited expereince with them, the fuses are the first thing to check and then the jumper switches on the unit.

worst case scenario they are uneconomical to repair and I'll take out the copper and sell it as scrap metal.