Can you junction box the return PV wire? or are MC4 connectors required?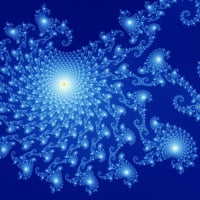 rollandelliott
Solar Expert
Posts: 834
✭✭
Can one simply buy a plastic junction box, bolt it onto the underside of a ground mount frame and run the last solar pv panel return wire into it and then wire nut a longer length PV 10 gauge wire for return to the breaker box?

Seems to be code compliant to me, but maybe solar has some wierd rule?