Is the activent really going to save me 30% $$$ per year on energy bills?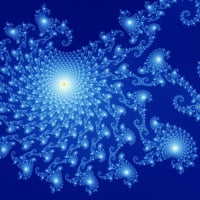 rollandelliott
Solar Expert
Posts: 834
✭✭
http://www.theactivent.com/save.html
The above product claims "up to" 30% energy savings per year. Their test data is based on ONE home. Has anyone used it? Do you recommend it?
My home has ONE big central air supply and one return, that cools the central great room very well, but the 3 peripheral bedrooms tend to be a little warmer. I probably need to undercut the doors to get some more cooling. My home has 10 vents. At fifty bucks a vent, it adds up. But theoretically I'd only need vents in the Great Room. Once that reaches say 75 degrees F, then the activents would close and then the peripheral rooms would be cooled more.
Here's why I dont' believe the hype. My thermostat is in the Great Room. Right now it cuts OFF early because the Great room cools down quickly while other rooms remain warmer. If I install the activent, wouldn't it make the HVAC system run longer since the peripheral rooms would receive the balanced of the air, thus making it run a bit longer?